If you don't see a frame with a list of cars at the left, click here.

Italdesign Cala
---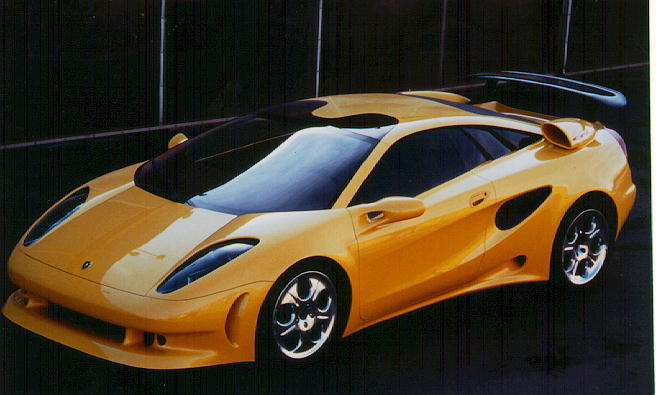 SPECIFICATIONS:
Engine type: DOHC 40 valves V-10
Displacement: 3.9L (3900cc)
Power: 400 bhp
Torque: n/a lb.-ft.
Redline: 7500rpm
Transmission: 6 speed manual
Click here to see more specifications
PERFORMANCE:
0-60: 5.0sec
0-100: 10.9sec
0-150: 30.1sec
1/4 mile: 12.9sec
Top Speed: 181 mph
This car was suposed to go on production as Lamborghini Cala. But it was aborted for some mechanical problems. It never went to production.